Choose a Job as a Back-Up Care Provider
Love working with kids and families but need a bit more flexibility in your schedule? Consider joining TLC Family Care as a back-up care provider.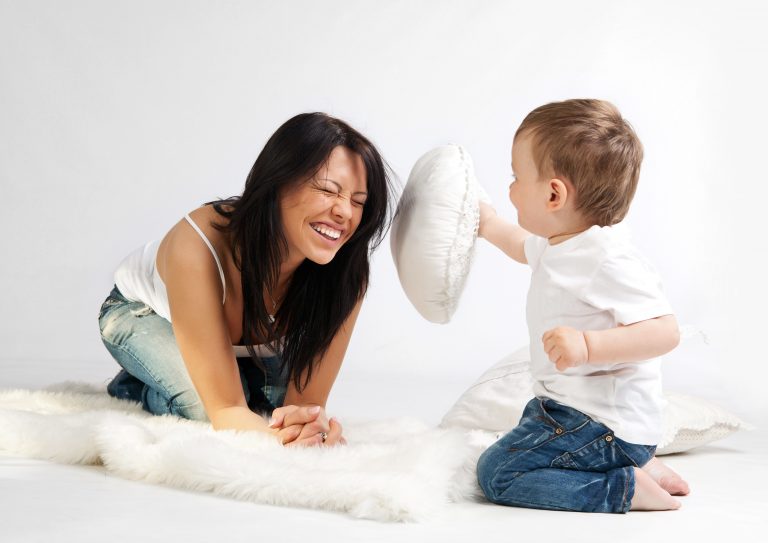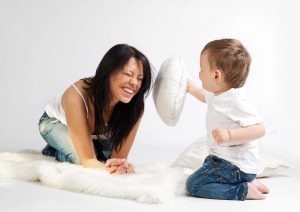 You choose when you work and for whom. With families needing back-up care for children and seniors, many times these are last-minute requests due to work or regular nanny/sitter unavailable.
Becoming a TLC Back-up care provider enables you to have a schedule built around your needs – perfect for students and part-time nannies. It's a win-win for both you and the families, as you get a rewarding job working with kids and helping families, while maintaining the flexibility you need in a work schedule.
For more information and requirements, check out our website for all the details.
TLC For Kids, Inc. has been St. Louis' premier nanny and babysitting agency for over 30 years. TLC For Kids' dedicated staff is ready to assist you in finding nannies, tutors, newborn care specialists, sitters and more in Atlanta, Charlotte, Chicago, Nashville, Memphis, Ft. Lauderdale, Jacksonville, Miami, Orlando, Palm Beach, Sarasota, St. Louis, Tampa and more!. Reach us at tlc@tlcforkids.com or 314-725-5660.