Hiring a Caregiver During Coronavirus
You've finally decided to get some help and hire a babysitter or nanny for your children, during coronavirus. You may ask friends for referrals, or reach out to an agency in your area, and TLC is here to assist with all your care needs.
You may have some hesitation though, when it comes to COVID, knowing that your interviewing and hiring process may look a little different during these unprecedented times. Working with TLC we help guide you in your search, alleviating many of the concerns of bringing someone new into your home in these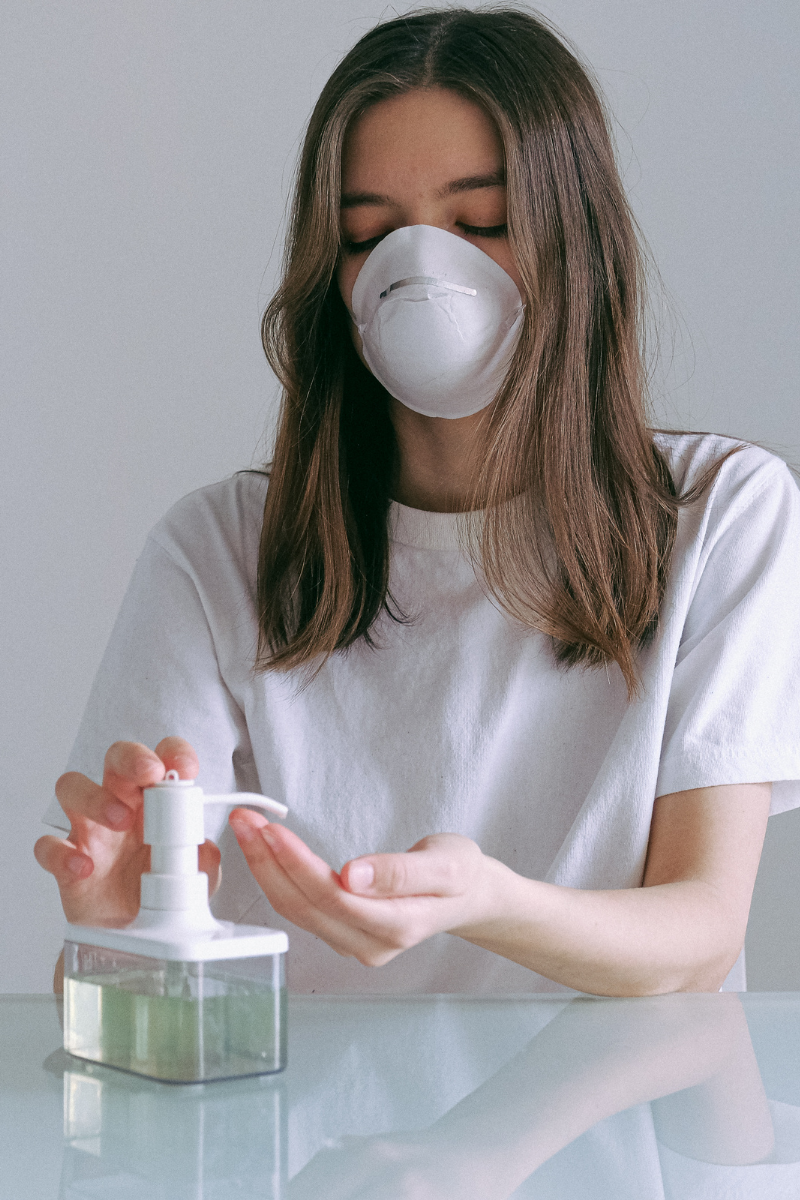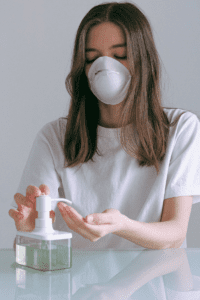 uncertain times.
Once you've started the process in your search and you've narrowed down your candidates, you'll want to ensure the right questions are asked. These questions may include:
What kids of social distancing have you been practicing?
Are you willing to wear a mask while working?
Do you believe you are at a greater risk for contracting the virus due to your living arrangements?
What have you been doing to socialize?
Are there any other commitments you have upcoming that might put you at a greater risk of contracting the virus?
What precautions are you taking in your transit?
What will your expectations be of working for our family when it comes to coronavirus?
Are you willing to have your temperature checked upon arriving at work?
Are you willing to be tested regularly for COVID?
These are just a few of the questions you can ask, and it is advised to check with your state laws which questions may be prohibited in your state.
TLC For Kids, Inc. has been St. Louis' premier nanny and babysitting agency for over 30 years. TLC For Kids' dedicated staff is ready to assist you in finding nannies, tutors, newborn care specialists, sitters and more in Atlanta, Charlotte, Chicago, Ft. Lauderdale, Jacksonville, Miami, Orlando, Palm Beach, Sarasota, St. Louis, Tampa and more!. Reach us at tlc@tlcforkids.com or 314-725-5660.