Bringing a Sitter into your Home
Are you finding you need an extra set of hands or need a date night or day away from home?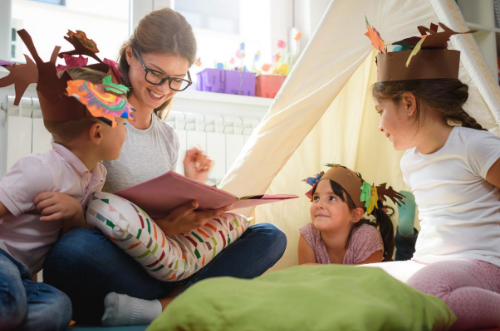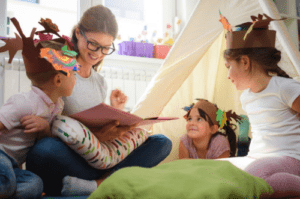 TLC Family Care is here to help. TLC has experienced reliable babysitters and nannies available to help busy families. Whether you are looking for full-time help, part- time babysitting, or an extra set of hands for a day full of meetings and virtual learning, TLC sitters can help.
Here are some more ways your kids can benefit from a sitter:
1. A Positive Role Model: College students can be a great mentor for your children.
2. A Coach: Hiring a sitter who loves sports like your children is like having a private coach. Your sitter can play soccer in the backyard or pitch to your aspiring ball player all afternoon.
3. A Tutor: Your sitter could also serve as a tutor. Doing fun science experiments or learning about a certain time in history seems more exciting with a "cool" sitter.
Contact us about all your childcare needs today!
TLC For Kids, Inc. has been St. Louis' premier nanny and babysitting agency for over 30 years. TLC For Kids' dedicated staff is ready to assist you in finding nannies, tutors, newborn care specialists, sitters and more in Atlanta, Charlotte, Chicago, Ft. Lauderdale, Jacksonville, Miami, Orlando, Palm Beach, Sarasota, St. Louis, Tampa and more!. Reach us at tlc@tlcforkids.com or 314-725-5660.