Negotiating with your Toddler when You are a Busy Parent 
Busy parents are often at wits end when dealing with a clingy youngster. This is especially true when the child is two or three years old.  
The most common frustration that a parent deals with while taking care of a toddler is that young child's curiosity. A child of this age often gets into anything-no matter how childproof the home is. 
Dealing with a child of this age requires quite a bit of patience and persistence. This may mean telling this child "no" to the same offense 100 times in a day.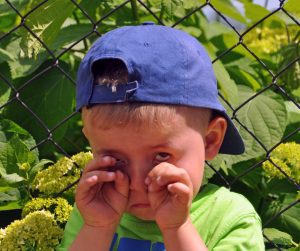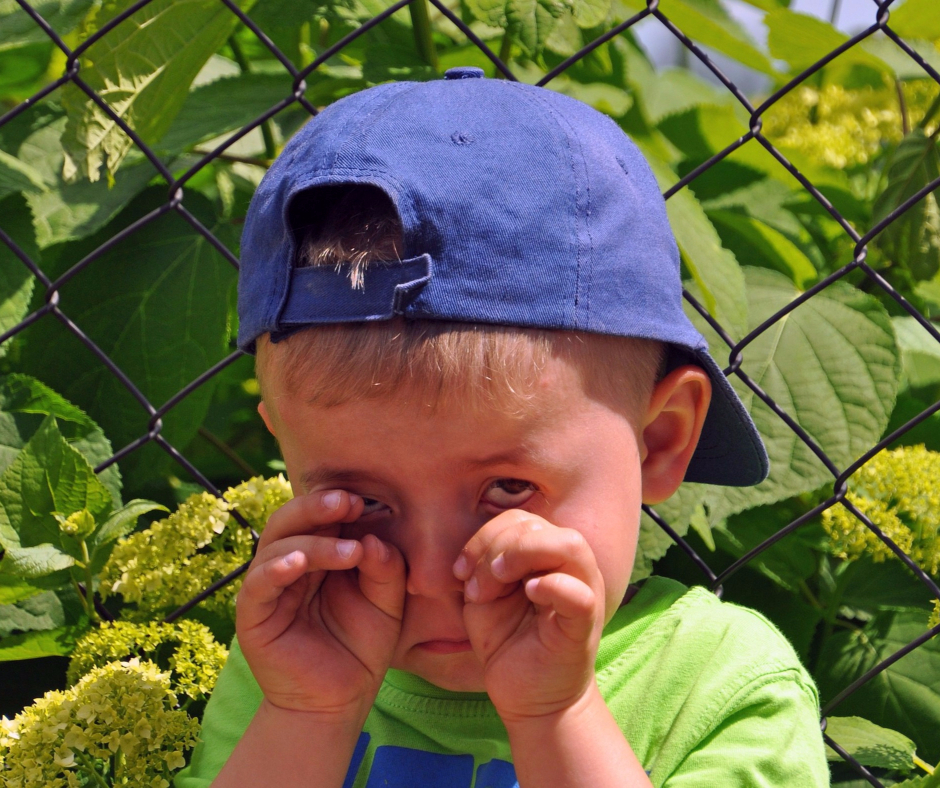 The reason why this is the case is because the child is not yet at the age of understanding right or wrong, but only conditioned to follow simple commands.  For this reason, trying to negotiate with a child this age is a challenge, and is often not recommended. 
However, there is one type of negotiation that works best with a toddler. The best way to do so is to use redirection. This is usually very effective when this child is wandering out of the year or is trying to grab your financial papers from off the kitchen table. 
Redirection is simply the act of saying "no" and then saying "here." Then, you offer the child a coloring book, toy, or any other distraction in order to encourage him or her to behave more constructively.  
Redirection may also work if the toddler is crying or whining excessively, or angry with you for telling him/her "no."  Within a couple of minutes the child will usually forget that you have denied him or her of something, and will go on playing as usual. 
An additional scenario that is conductive to toddler redirection is when you are under pressure to finish a very important work task. Perhaps the child is demanding your attention during a time when you cannot give it. 
If this is the case, you can give your child a hug, and or tell the child "I love you" and help the child find a way to keep occupied for even a few minutes. If this does not work you may want to find a responsible caretaker to oversee the child so you can finish urgent tasks.  
Another aspect of dealing with a toddler is appreciating him or her while you have the chance. This may seem impossible to do when you have so much responsibility. You may even sometimes not really be able to fully enjoy your toddler because you are busy taking care of the house, making a paycheck, and just living. 
However, if you can find it in your heart to spend at least a few minutes at a time during different intervals of the day noticing your toddler, it will help you and the child.  Although you are trying to help the child grow up, you also will want to spend quality time with the child as well. 
For instance, you may want to take a break from housework or job duties and take the child for a walk around the block. You might also benefit from an hour or two in the park with your young child as well. 
Furthermore, perhaps you can join other moms with children and make a social out of it. It is also important for you to take enough time away from your child as well. Every parent needs to be able to have time for him or herself.   
Even as little as a half hour a day alone is valuable, as every parent would benefit from solitude. Also, whenever possible you may benefit from napping while your child is asleep, if you stay home with the child for any length of time.