Families everywhere are getting ready for the beginning of the new school year.  Here are some helpful tips from Good Morning America parenting expert Ann Pleshette Murphy so you can be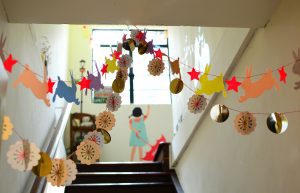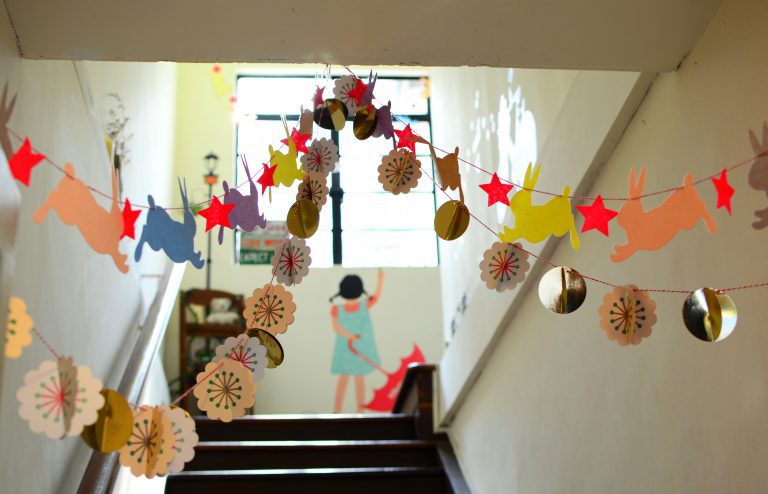 prepared for the first day.
1. Start readjusting to a school-year bedtime now.
2. Hang a family calendar and color-code everyone's activities.
3. Gather all school forms as they arrive.
4. Book babysitters now for your school's parents' night and other dates when they'll be in-demand.  Call TLC for Kids to help with all your babysitting needs.
5. Create a family station where you can find what you need as you head out the door.
6. Set up an in/out box for school forms.
7. Look at online organizational websites.
8. Discuss goals for the year.
9. Institute a night quiet hour.
10. Reach out to your child's teacher.
Good luck on the first day.  Don't forget to post your first day of school photo's on our Facebook page for a chance to win $20 credit towards any TLC for Kids agency fee.
TLC For Kids, Inc. has been St. Louis' premier nanny and babysitting agency for over 30 years.   TLC For Kids' dedicated staff is ready to assist you in finding nannies, tutors, newborn care specialists, sitters and more.  Reach us at tlc@tlcforkids.com or 314-725-5660