Tips for traveling with a nanny this summer
Our friends at Regarding Nannies have some great advice when traveling as a nanny.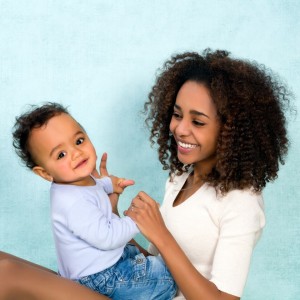 To some, it seems like the ultimate gig. You get to travel to tropical islands and exotic foreign destinations with all of your expenses included — plus your regular salary. But while outsiders may hear "all-inclusive trip to the Jamaica," a nanny hears "a long flight, a new location, no toys and strange food."
Though you may actually serve sandwiches on a blanket multiple times on the trip, being a travel nanny is no picnic; it's work. And unlike your usual set up, where the parents go to work and you're at home in familiar territory with the kids, it's all new, to you and your nanny family. So before you pack your bags, it's important to prepare, communicate and set expectations that will ensure that everyone has a successful trip.
Continue reading 5 Things You Need to Know When Traveling as a Nanny
Jump on over to our Facebook page and share with us what helps you when traveling as a nanny.
TLC For Kids, Inc. has been St. Louis' premier nanny and babysitting agency for over 30 years. TLC For Kids' dedicated staff is ready to assist you in finding nannies, tutors, newborn care specialists, sitters and more. We serve St. Louis, Atlanta and Florida. Reach us at tlc@tlcforkids.com or 314-725-5660