Do you Need a Summer Nanny?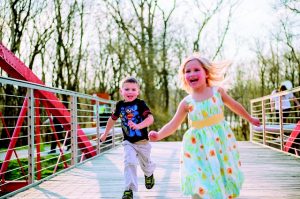 Summer is a wonderful time for kids! There's nothing like a little fun and relaxation during the warm summer months, but for working parents, it could be the opposite.  Your schedule likely doesn't slow down once summer rolls around and it may even be causing you some anxiety thinking about trying to scramble to find reliable childcare while you're at work. Day camps, relying on friends and family to serve as babysitters, and taking vacation time will only go so far. TLC for Kids has the solution: hire a summer nanny. Your kids will love having a nanny to hang out with and take them places.  You will love not having to figure out childcare on a week by week basis.   A stress free summer for everyone! 
Thank you to Homework Solutions for sharing this article.  Click here to read about some other benefits  of hiring a summer nanny.