Christmas time Activities for Kids in Atlanta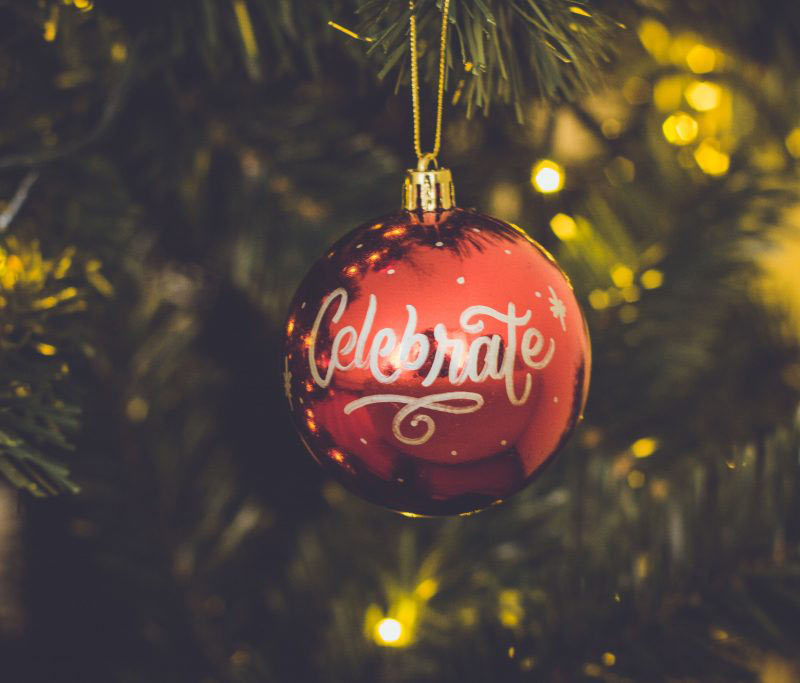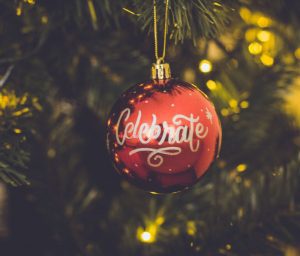 Christmas time is a fun and active time of year for kids! Today we want to point out our staff's favorite Christmastime activities for kids in Atlanta. These kid-friendly activities take place during the Month of December and some have already started! If you have a little one that doesn't want to go out just let us know. You can request a sitter from TLC for Kids at www.tlcforkids.com.
MACY'S PINK PIG Priscilla the Pink Pig was a staple for Atlanta for almost 50 years, from the early 50's to her close in 1999! She returned in 2004 and re-imagined as a conventional train ride pulled by a miniature locomotive. Priscilla continues to carry children of all ages through a life-sized storybook filled with friends and fun underneath the darling Pink Pig tent. This is an adorable Christmastime activity for kids!
CELEBRATION OF LIGHTS This December families will have a chance to experience Celebrations in Lights. The exciting event explores numerous cultural holidays from around the world with music, dancing and crafts projects for kids honoring Las Posadas, Hanukkah, Kwanzaa, and Christmas. Don't forget the museum has "Sockefeller Plaza", a sock-skating rink built especially for little ones…no skates required! This Christmastime activity will be a learning experience for you and your kids.
HOLIDAY BRICKTACULAR This cool event starts the first weekend of December with the annual Big Tree Build. Kids and adults can learn how to create LEGO holiday trees of their own, join build challenges, and grab some selfies with Rudolph and his glowing nose. The winter takeover of MINILAND happens every weekend in December. Going to Legoland is a favorite Christmastime Activity for my kids!
ATLANTA FESTIVAL OF TREES This year's festival is at the Embassy Suites in Centennial Olympic Park. Thirty local charitable organizations are putting up their festive themed Christmas Tree displays in the hotel lobby. Come by to look at all the fun trees!
All these events are fun Christmastime activities for kids, but if you want to leave the kids at home and enjoy them yourself you can! Request a sitter from TLC for Kids at www.tlcforkids.com.