Find Your Rewarding Job as a Nanny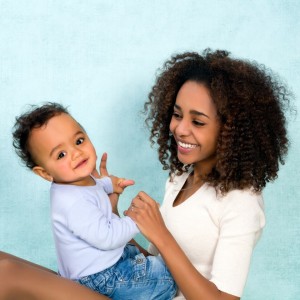 Helping caregivers find rewarding careers as a nanny is such a fulfilling job. I love being able to match nannies and Saint Louis families looking for childcare. Today I received this email from a nanny. It brought a smile to my face on this cold morning!
"I am enjoying Rory and his family. He is almost 15 months already and starting to walk! In a couple weeks, he will probably be running!"
"Also, TLC has always been good to me and I would not go through any other nanny agency. Thanks for always being there to answer questions for me and to help me!"
We have lots of great jobs for nannies. Check out our job board for all the available positions, and then click to apply for nanny jobs.