Newborn Care Specialist Training
Interested in becoming a Certified NCS or advancing your skills as an NCS? Newborn Care Solutions is bringing their popular Foundational training to West Palm Beach, September 22-23 and you can take advantage of this training!
TOPICS COVERED: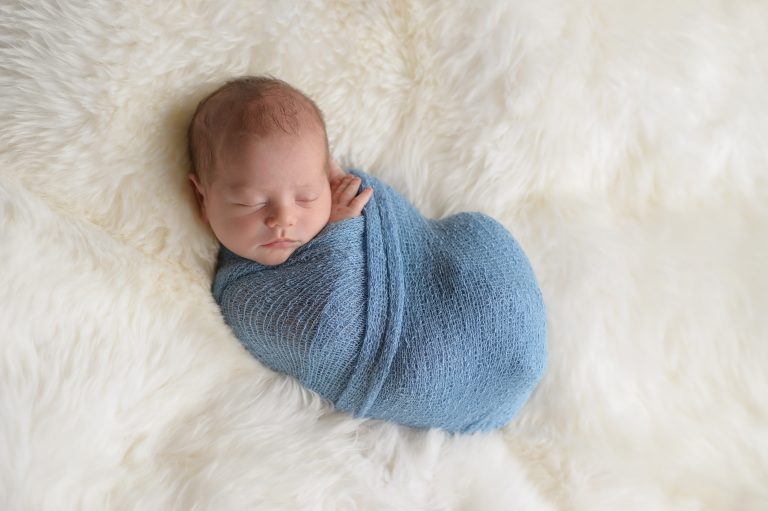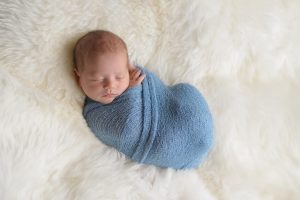 What is an NCS and how is that different from a Doula, Night Nanny or Traditional Nanny. define/explain
Doula: Define/explain similarities and differences..
Night Nanny: Define/explain similarities and differences.
Traditional Nanny: Define/explain similarities and differences.
Basic Newborn Care
Building a Nursery
Special needs of preemies
Caring for Multiples
Caring for and building up a post-partum mom: One of the most important jobs of a NCS and why.
Signs of Post-partum depression and what to do: Covering the major symptoms of post-partum depression and how to handle it (before baby even comes home).
Recognizing signs of various feeding issues: Reflux, tests, treatment and options. Tongue tie, to clip or not to clip, pyloric stenosis – what is it and what can be done, how to feed a baby with a cleft palate.
Recognizing signs of food allergies and intolerance's in infants
Major Methods of sleep training: Sharing the most common methods of sleep training and how they differ from one another.
Getting your NCS Business off the ground: Do I need to be "certified" and if so, how do I get it? What are my first steps?
How can I get more experience so clients will hire me? What legal issues/insurance issues do I need to address? Do I need a resume'? What should be on it? Do I need a contract with clients? How do I get paid? What if a client cancels? What if I get the babies sleeping through the night early and the client wants to terminate my contract early? My client bounced a check, now what? My client forgot to pay me, now what? How do I explain to clients on the phone what I do without spending all day on the phone and without giving away all my talents?
Tax Overview: What are my tax obligations? Does my client pay taxes on me? My client wants to pay me with a business check?
Contracts with clients: What needs to be in it? Do I really need it? The client doesn't want one.
Liability insurance: Do I need it? Why? Where can I get it?
Educating Agencies about what I do: Do I need to work with agencies? What do they need to know about what I do in order to "sell" my services to the client?
Green Practices: My new client wants to use eco-friendly products. What does that mean exactly, do they really work and how do I help her set up a green nursery?