Summer Childcare is here!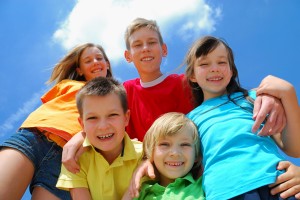 Spring Break is here and that is when parents start looking ahead to summer. Planning and registering for camps is a full time job! Instead, let TLC for Kids help you find great childcare this summer.
TLC can help you with all your summer childcare needs. We have fun and experienced nannies ready to make this summer a great one for everyone. Whether you are looking for full-time or part-time childcare, hiring a nanny is the best option for families.
Hiring a summer nanny from TLC is like having your very own camp counselor! Summer nannies will schedule fun parent approved outings for the kids like going to the amusement park, swimming, museum, bowling, play groups, the zoo and more.
Visit our website to learn more about TLC's summer nannies. You can also fill out the parent application on line to get your search started.