Newborn Care Certifications for TLC Caregivers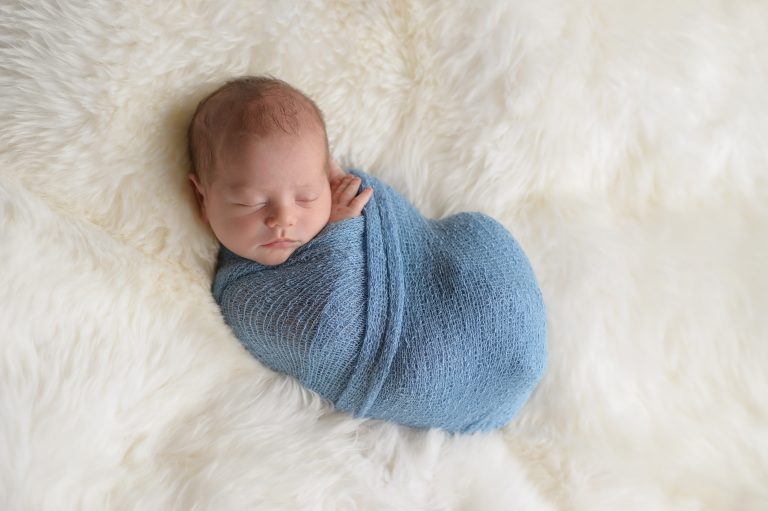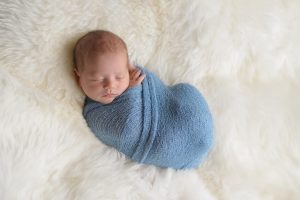 Increase Your Earning Potential by becoming a Certified Newborn Nanny or Postpartum Doula!
TLC for Kids is once again partnering with Parenting Resources and is offering customized training.
What is a Certified Newborn Nanny?
A Certified Newborn Nanny is a nanny who has pursued formal training to work specifically with newborns to provide childcare.
While you don't need a certification to work with a newborn, certification shows a potential client that you know all of the fundamentals and have advanced skills needed to take care of their little one. Parents can skip the stress about what you know and don't know and you can both focus on whether or not you're a perfect match!
Certified Newborn Nannies earn $18-$22 per hour
• Jaundice and Care
• Swaddling
• Circumcision Care
• Umbilical Cord Care
• Infant Massage
• Pace Bottle Feeding
• Common Skin Conditions
• Breast Milk Handling
What is a Certified Postpartum Doula?
A Certified Postpartum Doula is considered an all around ADVANCED support person for a family with a new baby. You support all facets of the new family, from breastfeeding support to newborn care. A Doula is not focused solely on the baby, but on the client, partner, sibling, home, and everything that goes into the family transitioning well into their new roles. You are not left alone with the baby to "babysit." You are there to work within the family system.
Here are just a few of the roles that you may fill (and don't worry, we teach you how to do ALL OF THIS!):
Postpartum Doulas earn $20-$25 per hour
• Helping get breastfeeding off to the right start
• Teaching proper upright bottle feeding
• Assisting with pumping
• Setting up an environment conducive to postpartum
healing
• Night shifts caring for the baby while the family sleeps
• Night shifts bringing the baby to the client for feeds
• Light laundry or meal prep to allow the family bonding time
• Providing and teaching the family everything they need to
know about newborn care
• Alerting families to red flags or warning signs if an issue
presents itself
• Pediatrician or OBGYN appointment accompaniment
• Integrating healthy sleep habits into the family's routine
• Helping the client process their birth and postpartum
experience while providing support and acceptance
• And much more!
Both classes are great for TLC Temp Caregivers who are currently caring for newborns and their families and for TLC Nannies who are looking to increase their salary potential in future jobs.
Contact Chrissy for more information at Chrissy@tlcforkids.com.