What Happens If I Don't Pay Nanny Taxes?
"Not paying your nanny taxes may seem like an easy way to save some money and not have to deal with the hassles of calculating and remitting taxes. Plus, if you don't pay nanny taxes, how is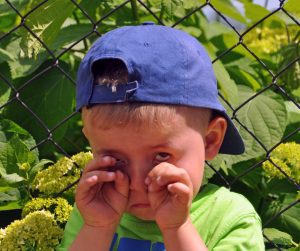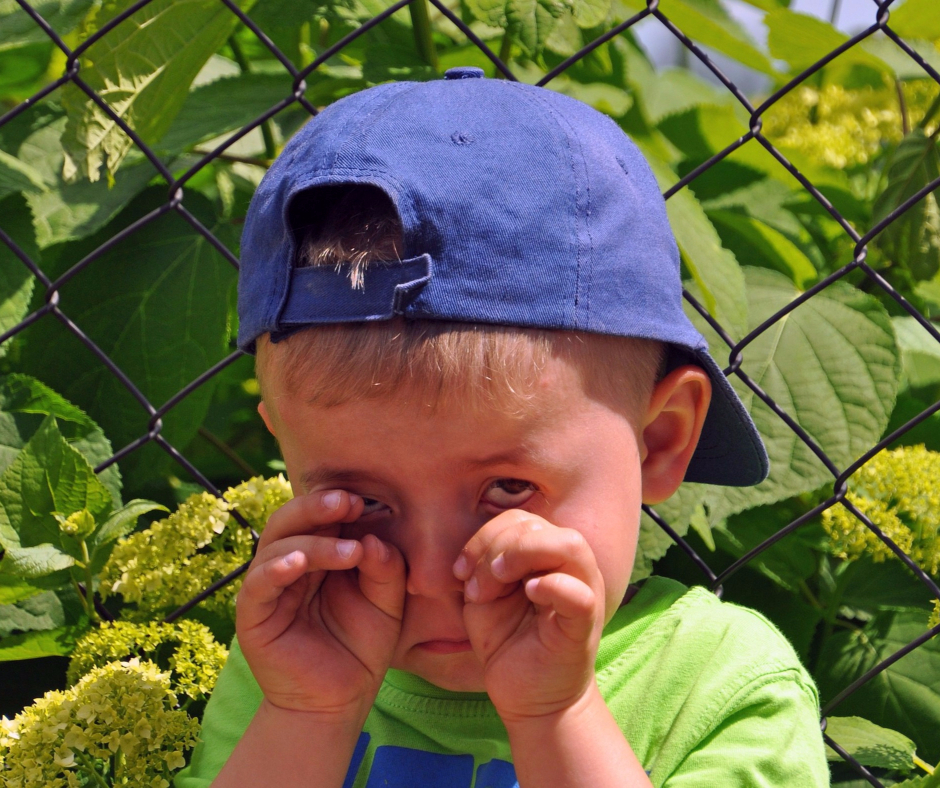 anyone going to find out? Your nanny is on board as she gets a few extra dollars in her paycheck. You're not running for political office or being nominated for a position in government. And those are only the people who get caught not paying nanny taxes, right?
Wrong.
There are a number of ways to easily get caught if you don't pay nanny taxes. Most will end up with you paying much more in fines and penalties than in the actual tax responsibility you chose to ignore."
Our friends at GTM Payroll Services have laid it all our for you, and what can happen if you avoid Nanny Taxes.
Notes
Membership Rates Waived for Medical Professionals and First Responders

March 19, 2020

TLC is currently offering FREE MEMBERSHIP to all Medical Professionals and First Responders. We know you cannot work at home and want to help you ensure you have solid care arrangements for your loved ones. - Call TLC at 314.725.5660 to learn more and get started.