Find the Perfect Holiday Gift For Your Nanny-Family
As a nanny, the family you work for is like your second family. You want to find the perfect gifts for the parents and children you adore, but they may be a bit difficult to please. This holiday season,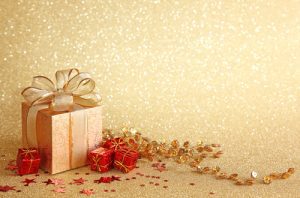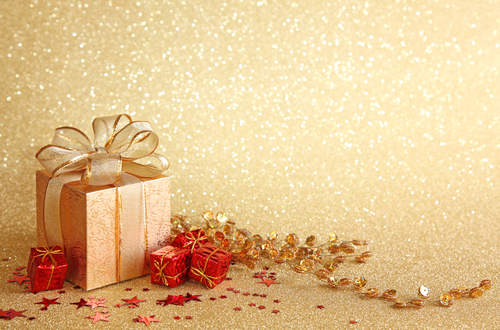 take into consideration the family members' personality types, brainstorm thoughtful gifts, identify undeniably helpful, practical items and employ efficient and skillful shopping methods. With the right approach, you are sure to find gifts that will wow. Here are some tips and methods that will help you find the perfect gifts for your nanny-family:
Considering Personality
A gift won't make an impact unless it is something that relates to the giftee's personality. You want your gift to reflect the child or parent that you give it to. Have a brainstorming session where you write down each family member's name and explore the most prominent parts of their personality. Identify traits, hobbies, likes and dislikes so you have a thorough list for each individual. Record your list and brainstormed thoughts on a digital or physical notepad so you can use this as a guide when you shop for gifts. If you struggle to come up with ideas on your own, write down some questions you can ask the children or parents to find out more about them. Make sure you do this in a tactful way, so you don't come off as too intrusive or give away the fact that you're searching for the perfect gift.
Read more on finding the perfect gift for your nanny family on Regarding Nannies.
Notes
Membership Rates Waived for Medical Professionals and First Responders

March 19, 2020

TLC is currently offering FREE MEMBERSHIP to all Medical Professionals and First Responders. We know you cannot work at home and want to help you ensure you have solid care arrangements for your loved ones. - Call TLC at 314.725.5660 to learn more and get started.