Swaddling your newborn has important benefits!
As the director of our Newborn Care Program at

TLC Family Care

, I am asked many questions about infant care. I hear a lot of questions about the importance of swaddling. Last night I had the opportunity to attend the Certified Newborn Specialist and
Postpartum Doula training through

Parenting Resources

in St. Louis.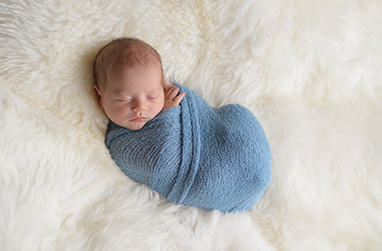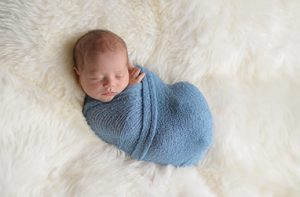 During class, I learned how to properly swaddle a baby using the "nurses swaddle" technique. My instincts and previous training about swaddling were confirmed; swaddling your baby can make a huge impact on the happiness of your baby and the amount of sleep you and your baby will get in the first few weeks and months of life.
A good swaddle can keep your baby from being disturbed or wakened by her own startle reflex which causes her to wake up no matter how tired she is. Newborn babies can be swaddled anywhere from 18-20 hours per day and sleep 38% better than newborn babies that are not swaddled. You should swaddle your baby within hours of giving birth and continue to do so until they are approximately four months old or starting to roll over, whichever comes first.
As a parent, I knew that swaddling is encouraged by doctors and nurses but I am not sure I truly understood the benefits until now. I would recommend everyone learning how to swaddle correctly and do it often. It can be a lifesaver.
During the next few weeks, I will be sharing more helpful hints regarding the care of newborns! Stay tuned.