How to Sell Yourself with a Resume full of Short-Term Positions
Our guest post today comes from the International Nanny Association.
No matter what industry you are in, job searching is hard to do. Between researching job duties, meeting minimum requirements, and updating your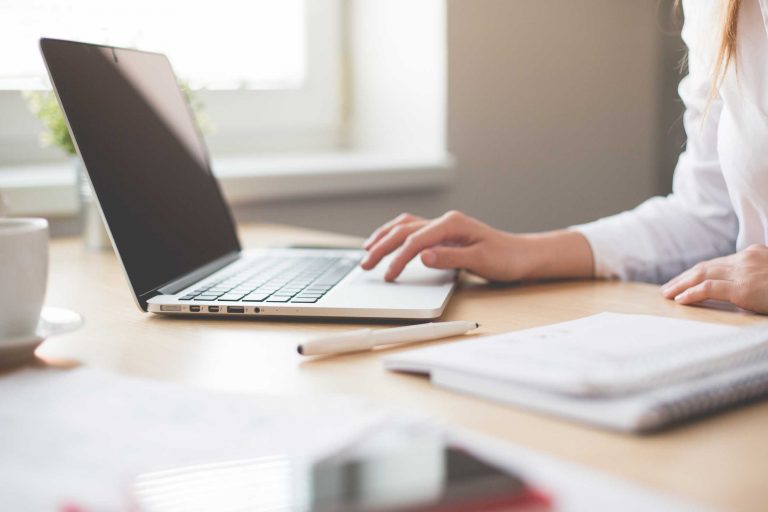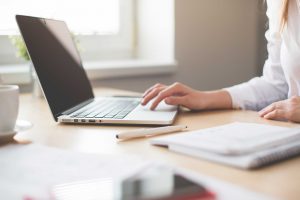 resume, it seems like getting a job- can be its own full-time job! So when your job history read a little more like "for the time being" than "for the long term", you may need some help making all those short-lived positions seem like an asset rather than a liability. Here are 5 good ways to persuade a future employer that your short-term positions are of high value:
Acknowledge that you have a resume of short-term positions. Position yourself to professionally answer questions about your job history; being able to explain this over the phone, or in-person, is even better, so be proactive in making connections and seeking face-to-face contact. Whether you quit under good or bad circumstances, or were fired, "let go" or simply not needed anymore, you need to own this part of your individual professional package. Presenting a positive, optimistic attitude can go a long way in showing an agency or potential employer what kind of demeanor you have when going through a difficult situation. Staying honest when questioned about the amount of turnover in your positions, will show trustworthiness and transparency- traits that are highly favored by employers.