What causes separation anxiety?
Separation anxiety does not have a particular "cause." It is a perfectly normal and important developmental adaptation of a child's emotional and mental growth. Nothing you have done has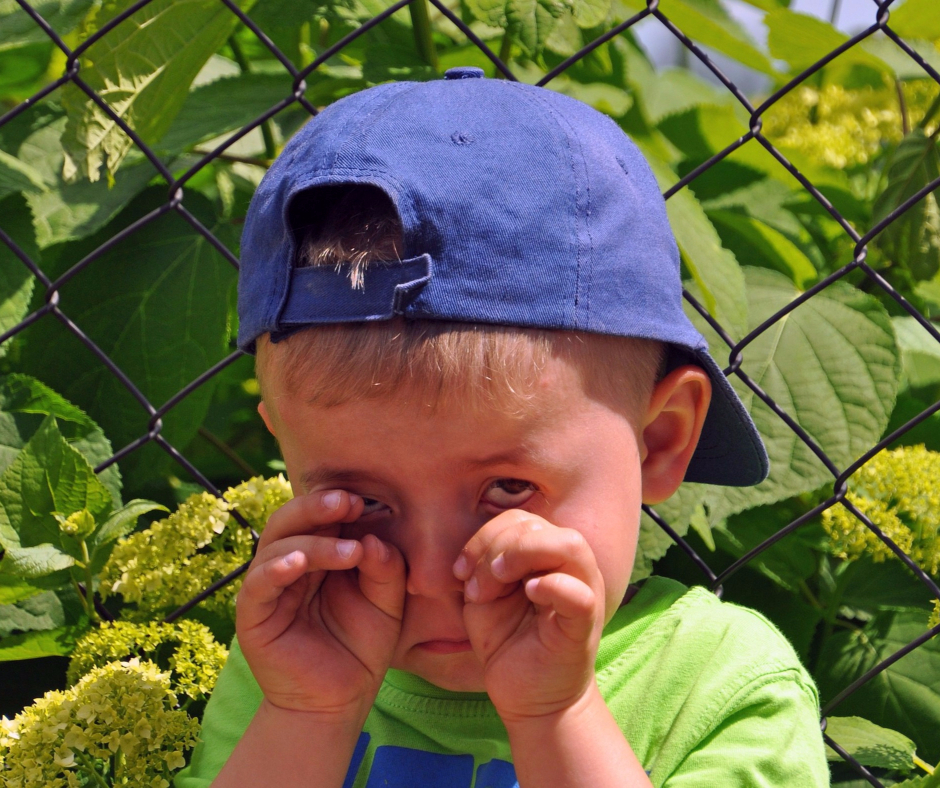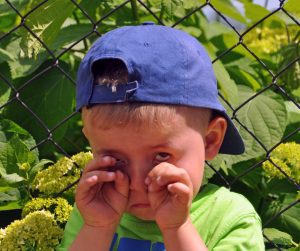 "made" your child develop separation anxiety.
Even though separation anxiety has not been caused by any particular action or event, there are caregiver actions that can either heighten or reduce a child's normal anxiety. There are many things that can help build a child's trust and confidence in his relationship with you so that he can transfer these feelings to other trusted adults who will help him feel safe away from his home base.
Nearly all children experience some aspect of separation anxiety. For some children the stage begins earlier, even at a few months of age. For some, the effects begin later, and some children have anxiety that lasts for longer spells than others. Some children have very visible, intense or obvious indicators of their feelings, but there are also children who have less apparent reactions. There is no exact pattern or set of symptoms, but almost all children have it to some degree.
The development of separation anxiety demonstrates that your child has formed a healthy, loving attachment to you. It is a beautiful sign that your child associates pleasure, comfort, and security with your presence.
This stage, like so many others in childhood, will pass. In time, your child will learn that she can separate from you, that you will return, and that everything will be okay between those two points in time. Much of this learning is based on trust and experience, which, just as for every human being young or old, takes time to build.
by Elizabeth Pantley, Excerpted with permission by McGraw-Hill Publishing from The No-Cry Separation Anxiety Solution (McGraw-Hill, 2009).