Archive for November 2017
Separation anxiety does not have a particular "cause." It is a perfectly normal and important developmental adaptation of a child's emotional and mental growth. Nothing you have done has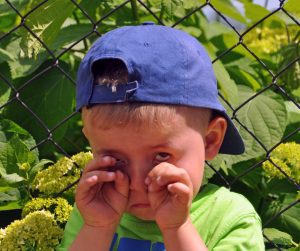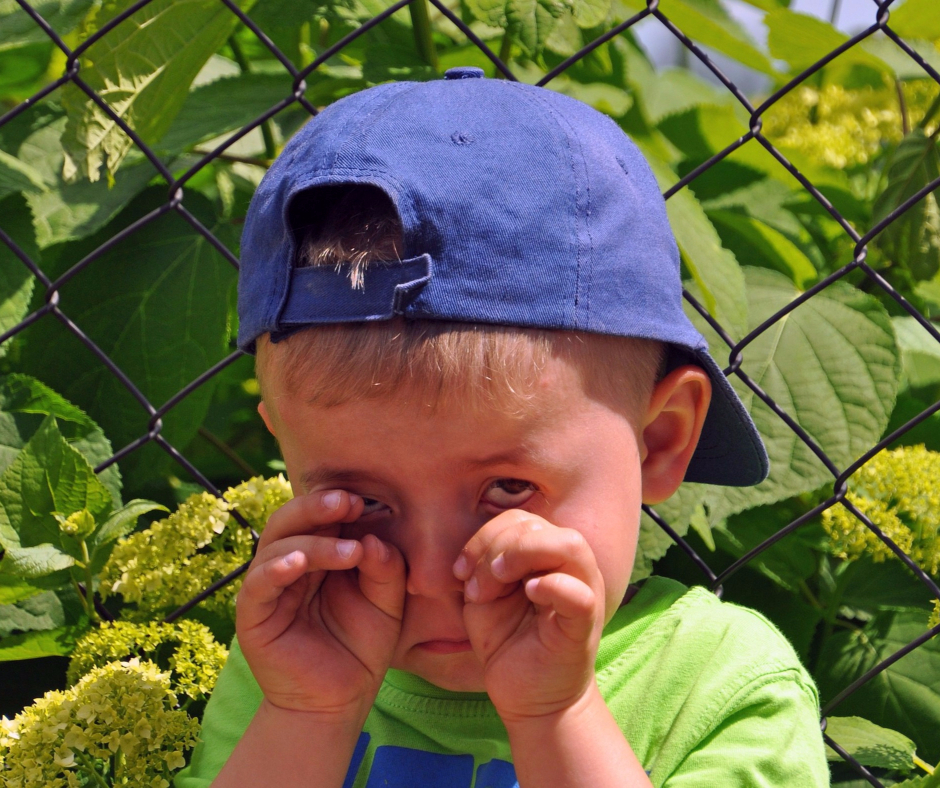 "made" your child develop separation anxiety.
Even though separation anxiety has not been caused by any particular action or event, there are caregiver actions that can either heighten or reduce a child's normal anxiety. There are many things that can help build a child's trust and confidence in his relationship with you so that he can transfer these feelings to other trusted adults who will help him feel safe away from his home base.
Nearly all children experience some aspect of separation anxiety. For some children the stage begins earlier, even at a few months of age. For some, the effects begin later, and some children have anxiety that lasts for longer spells than others. Some children have very visible, intense or obvious indicators of their feelings, but there are also children who have less apparent reactions. There is no exact pattern or set of symptoms, but almost all children have it to some degree.
The development of separation anxiety demonstrates that your child has formed a healthy, loving attachment to you. It is a beautiful sign that your child associates pleasure, comfort, and security with your presence.
This stage, like so many others in childhood, will pass. In time, your child will learn that she can separate from you, that you will return, and that everything will be okay between those two points in time. Much of this learning is based on trust and experience, which, just as for every human being young or old, takes time to build.
by Elizabeth Pantley, Excerpted with permission by McGraw-Hill Publishing from The No-Cry Separation Anxiety Solution (McGraw-Hill, 2009).
Our guest post today comes from the International Nanny Association.
No matter what industry you are in, job searching is hard to do. Between researching job duties, meeting minimum requirements, and updating your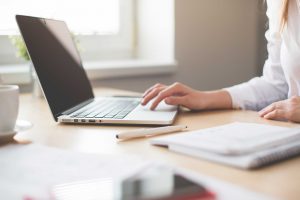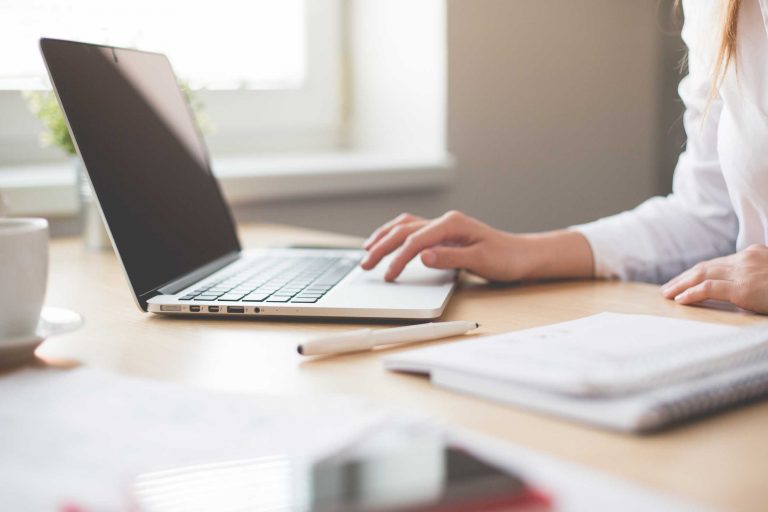 resume, it seems like getting a job- can be its own full-time job! So when your job history read a little more like "for the time being" than "for the long term", you may need some help making all those short-lived positions seem like an asset rather than a liability. Here are 5 good ways to persuade a future employer that your short-term positions are of high value:
Acknowledge that you have a resume of short-term positions. Position yourself to professionally answer questions about your job history; being able to explain this over the phone, or in-person, is even better, so be proactive in making connections and seeking face-to-face contact. Whether you quit under good or bad circumstances, or were fired, "let go" or simply not needed anymore, you need to own this part of your individual professional package. Presenting a positive, optimistic attitude can go a long way in showing an agency or potential employer what kind of demeanor you have when going through a difficult situation. Staying honest when questioned about the amount of turnover in your positions, will show trustworthiness and transparency- traits that are highly favored by employers.
Happy Thanksgiving!
Can you believe Thanksgiving is this week??  It seems like just yesterday we started school.
Thanksgiving is one of my favorite Holidays.  What's not to love about a Holiday all about giving thanks to all the great things in our lives.  No stress about buying gifts or having the latest toys.  I love being able to spend time with my family and eat delicious foods.  YUM!
Thanksgiving crafts are so cute.  Do you remember tracing your hands to make turkeys?
If you are looking for something besides turkey hands, I found some cute crafts to share with your kids this Thanksgiving.
Looking for more Thanksgiving ideas?  Visit the TLC  Pinterest Board!
Gobble Gobble!
TLC For Kids, Inc. has been St. Louis' premier nanny and babysitting agency  for over 25 years.   TLC For Kids' dedicated staff is ready to assist you in finding nannies, tutors, newborn care specialists, sitters and more.  Reach us at info@tlcforkids.com or 314-725-5660.