Another great guest post from Sue Downey, Nannypalooza
A friend of mine posted this article– I figured it was the standard article about internet safety and warning of some new way kids were in danger using social media.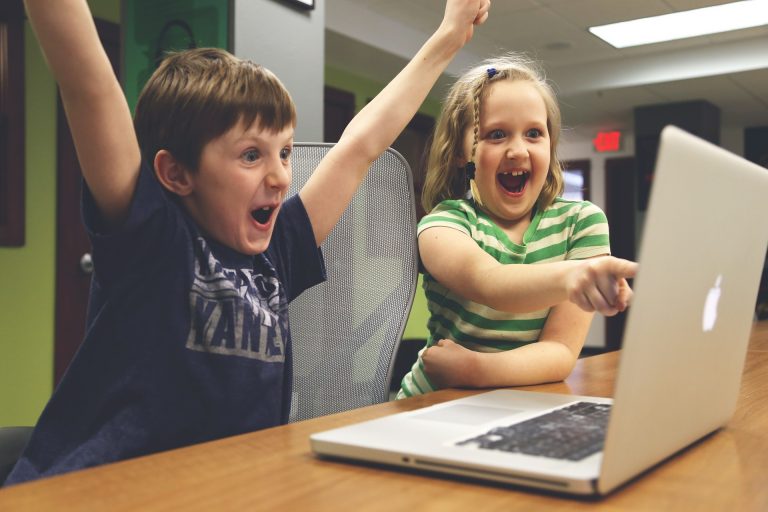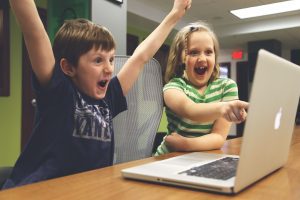 I was half right. The article does warn of the new way kids are using instagram to hold beauty pageants. It is alarming and the author made good points. But I stopped short when she said that her kids had to share their passwords until they were 13. What? Then she goes on to say these kids including hers that were on instagram were in 4th and 5th grade.
I had the standard nanny reaction You know- we all love kids and most of us rail against thee kids using tech. In fact I am always boring people about studies that show that TV is so harmful for young children and have been very strict with my former charges who wanted Facebook pages or the like.
Continue reading for what we need to be teaching children about technology.