Helping Children Prepare for Natural Disasters
With all the coverage of Hurricane Harvey the past two weeks, and now Hurricane Irma headed to Florida, we thought this would be a good reminder that children, especially young children can become anxious and confused about all that is happening around them.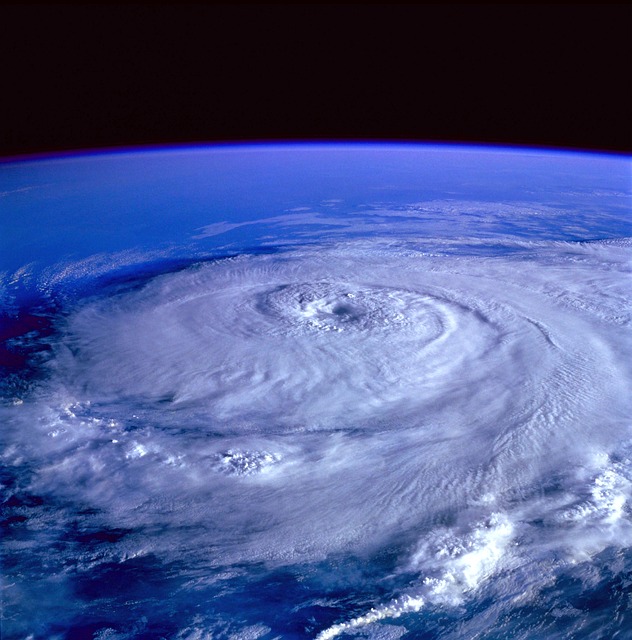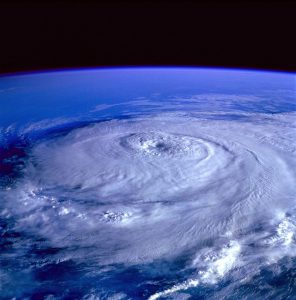 We found a few great resources for you to share with your children and families.
Books for Young Children About Hurricanes
Talking to Your Kids About Hurricanes
How to Talk To Your Kids about Natural Disasters
Free PDF download! Disaster Preparedness Book from the American Red Cross featuring Mickey Mouse & Friends
25+ Resources for teaching kids about disasters
Our thoughts and prayers to all affected by Harvey and we're keeping an eye on Irma. Be prepared and be safe!