Recognizing Post-Partum Depression
Our guest post today comes from Newborn Care Solutions
Recently I had a chat with a friend that made me sad and happy all at the same time. She is a friend I have known for years and a fairly new mother—within the last year. She also took one of my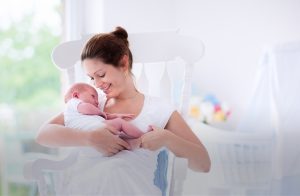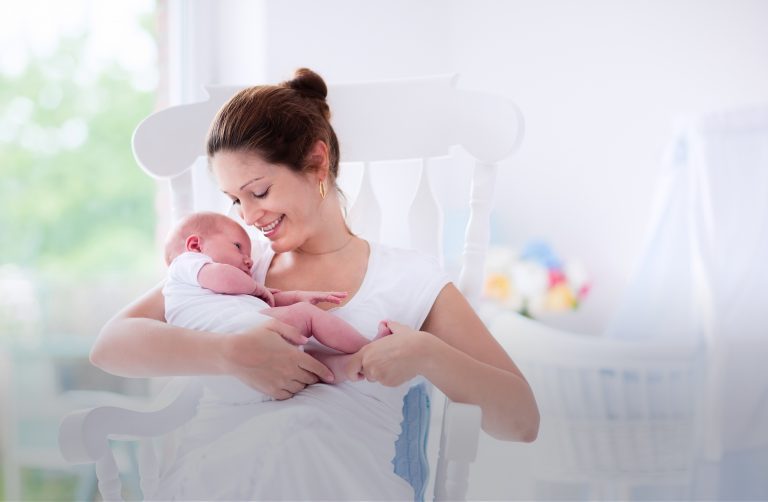 classes to learn more about being a Newborn Care Specialist. Our Foundational NCS Training Program is quite comprehensive and covers not just the fun stuff of new babies—it also covers the hard stuff. Even the stuff people still seem reluctant to talk about, including Post-Partum Depression.
The part that made me sad was that my friend shared with me that while she has known about it for years, seen it in clients and knows it is a very real condition, she didn't recognize the signs in herself until after she took our class. And even then, it took some time for her to realize something more than the usual exhaustion of motherhood was affecting her. She talked to her doctor and was helped to realize she was suffering from Post-Partum Depression. My heart hurt for her as it does for anyone battling any form of depression.
However, I'm not writing about this to give a dissertation on the signs and symptoms—others out there have already done an excellent job. One of my favorite sites for great information in "plain mama English" is this one. Please take some time to look it over and read it; it could help you or someone you love.
Read more at Newborn Care Solutions on how an NCS can help the entire family when presented with PPD. 
To learn more about Newborn Care Solutions Foundational Program visit their website and view all their programs!
TLC For Kids, Inc. has been St. Louis' premier nanny and babysitting agency for over 30 years. TLC For Kids' dedicated staff is ready to assist you in finding nannies, tutors, newborn care specialists, sitters and more.  Reach us at tlc@tlcforkids.com or 314-725-5660
Notes
Membership Rates Waived for Medical Professionals and First Responders

March 19, 2020

TLC is currently offering FREE MEMBERSHIP to all Medical Professionals and First Responders. We know you cannot work at home and want to help you ensure you have solid care arrangements for your loved ones. - Call TLC at 314.725.5660 to learn more and get started.