Should You Share That on Social Media?
Important information for all nannies and parents from the International Nanny Association.
Recently there has been an article circulating on industry social media (INA included) that shares personal and private information from nannies about the families that employ them. As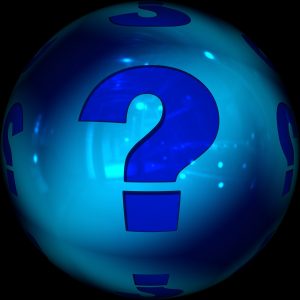 the industry leader, the INA works to continue to educate both industry professionals and those outside the industry regarding the recommended practices for nannies. We thought this article provides a good chance to talk about what a Non-Disclosure Agreement (NDA) is and what you can, should, or should not share if you don't have one of these in place.
An NDA is a document usually provided by the parents who employ you or more often, their legal advisers. It details the restrictions you have when talking about who you work for and the specifics of your job with others outside of the home. It might even explain what information about the children you can disclose to others who work in the home if you work for a family with several staff members. It will also often dictate when and how photographs of the children may be used. NDA's come in all shapes and sizes. They might be simple and they might be complicated. If you are presented with an NDA or any other kind of document you are asked to sign, you need to make sure that you fully understand what it says and the consequences should you violate that agreement. Asking questions of the parents who employ you is a great first step but you might want to take it to a trusted attorney of your own to be sure you know what you are signing.
So what can you share? Read on for more important information and tips.
TLC For Kids, Inc. has been St. Louis' premier nanny and babysitting agency for over 30 years. TLC For Kids' dedicated staff is ready to assist you in finding nannies, tutors, newborn care specialists, sitters and more. Reach us at tlc@tlcforkids.com or 314-725-5660