Available Nannies in St. Louis
TLC for Kids has been helping families find nannies and babysitters for over 30 years. Are you looking for in-home childcare?
Now is a great time to hire a nanny to take care of your kids. TLC's full time nannies are professional and have previous experience working with kids. Hiring a nanny gives parents the comfort of knowing that your children are safe and comfortable in their own home. It also gives parents some flexibility on their beginning and end time. If you have an early meeting or stuck in traffic on the way home often times the nanny can come early of stay late.
Visit our website and learn more about some of our nannies looking for full time work right now.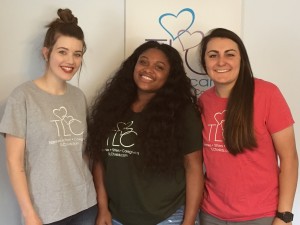 Get your nanny search started today!