TLC For Kids Summer Nanny Program!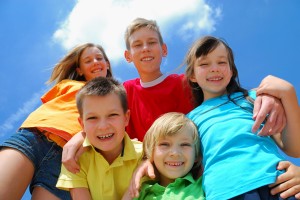 Are you looking for childcare this summer? We have great summer nannies ready to make this summer a memorable one for your children. TLC summer nannies will take the kids to the pool, the zoo, or any other popular attraction. All of our nannies have an insured vehicle to help with any summer transportation needs. They will also make days at home fun with crafts, water balloon fights and running through the sprinkler.
Click here to fill out your parent application today!!
Applications received before May 1st will get $100 off your application fee!!
Contact Jessica or Debbie at 314-725-5660 with any questions.