Calling all TLC for Kids Temporary Babysitters and Nannies!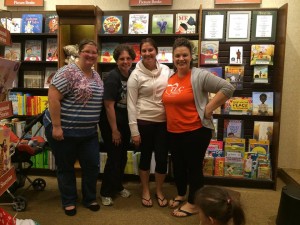 As you may be able to tell from our recent phone calls, e-mails and texts, we are SUPER BUSY right now, especially with FULL DAY JOBS. We have recently lost several full-time temps who have found permanent nanny jobs, and we are looking to add to our daytime staff ASAP!
For the next 3 weeks, we are offering a DOUBLE RECRUITING BONUS to those caregivers who recruit nannies for us. Just make sure they list your name on the application under where they heard about TLC.
Temp nannies- normal bonus $30- $60 right now!
Permanent (FT and PT) nannies- normal bonus $50- $100 right now!