TLC for Kids Newborn Care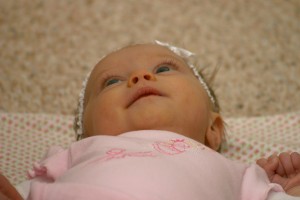 TLC has been providing newborn care to families for over 30 years; Long before I became a mom!
I have been reading up on the newest techniques in caring for newborns and can't believe how much things have changed. The things I was taught for my three kids (ages 10,8 and 7) are no longer the standard way of doing things.
With more research being done on babies, theories on nursing, sleep training and newborn care have evolved.
I am really excited about some of the things I'm learning and will be sharing them with you guys over the next few months.
Stay tuned!