National Nanny Appreciation Week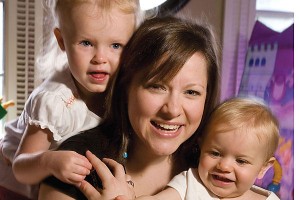 This week is National Nanny Appreciation Week.
A special thank you to all the nannies who work with our kids. The big and little things you do everyday make an important impact on the lives of so many people.
If you have a TLC nanny please take a minute and share with us on the TLC Facebook page why you and your kids love your TLC nanny.
Your comments will enter your nanny into a special Nanny Appreciation Week contest. So, please take a minute let us and her know how much she is appreciated!