National Nanny Training Day
National Nanny Training Day is April 12th. TLC is happy to be hosting this event for nannies in St. Louis.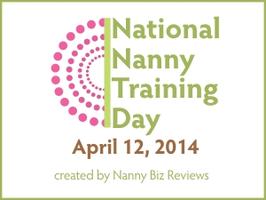 This year we have two great seminars planned for St. Louis nannies.
The first one is "How to Live your Life Well." This seminar, led by a mental health expert, offers practical tools on how to increase mental well being and manage everyday life.
The second seminar is "Music and Movement." Led by a music educator, this seminar teaches caregivers how to incorporate music and crafts into your daily routine caring for kids. For all ages!
Please join us for these fun and educational seminars. To learn more and register for the National Nanny Training Day in St. Louis click here.
We look forward to seeing you!