National Nanny Appreciation Week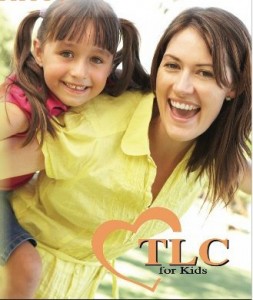 This week is "National Nanny Appreciation Week," and we want to hear all about your nanny.
There are many different ways to celebrate your nanny next week, but one fun way is to enter her in TLC's Nanny of the Year contest. Shoot me an email and tell me why your nanny is the best. Even better, ask your kids! I can't wait to here from you.
Take a few minutes and submit a short paragraph to Jessica@tlcforkids.com. The winning nanny will be awarded a special prize for all her hard work. Each nanny entered will be featured on an up and coming TLC blog and Facebook posts.