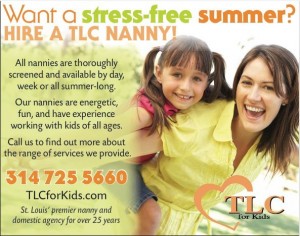 Our staff is busy this spring break interviewing college students who want to be summer nannies!
Summer nannies from TLC will make this summer fun. Your kids will love going to the pool, museums, the park and any other attractions.
TLC is happy to offer an early bird special to all clients who turn in an application by April 30th.
You can save $100 off the Application Fee and $50 off the Placement Fee so hurry over to the TLC website and apply now!!